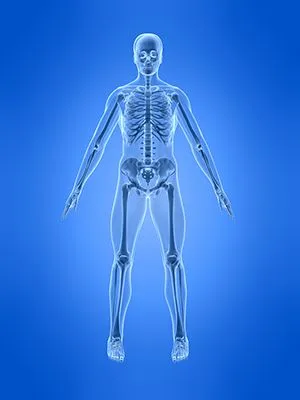 Your vascular system keeps your blood flowing through your body so that every organ and limb gets the nutrients it needs for good health. This is why vascular care is a main focus for cardiologists to study and treat. Discover more about vascular care and why you should discuss this topic with Dr. Pradip Baiju at one of our Orlando metropolitan area cardiology offices.
What Is Vascular Care?
Your vascular system is the network of vessels and arteries that are located outside of the brain and heart. The heart is the center of the "network" and the outside vessels are similar to roads and passageways. Vascular care is important because blood must properly flow to the other organs and limbs of the body to keep you healthy, walking and active. Vascular doctors are concerned with identifying and clearing blockages in these peripheral arteries and veins. Vascular health is closely related to cardiovascular health.
Vascular Treatments
There are a number of ways that Dr. Baiju can take care of your vascular health. Consider these common treatments:
Medications to manage blood pressure and cholesterol levels.
Ultrasounds to examine the condition of veins and arteries.
Endovascular procedures to remove blockages in arteries (stents and grafting).

Benefits of Vascular Care
When your vascular system is at its healthiest, you feel vibrant, full of energy and free from pain in the limbs; you have mental clarity and your memory may even improve because blood is flowing when and where it's needed the most. Vascular care can prevent the instance of strokes and heart attacks in patients with cardiovascular issues. It is also important if you're concerned with the appearance of varicose veins.
See a Vascular Doctor
A healthy vascular system is important to your overall health. Call Heart and Vascular Care today at (407) 730-8970 to schedule a consultation with Dr. Pradip Baiju at one of our Orlando metropolitan area offices. He specializes in both interventional cardiology and peripheral vascular intervention.
Do you need vascular care treatment in Orlando, FL?
Call Heart and Vascular Care, PA at (407) 730-8970 to learn more!